Heal your daddy wounds and improve your adult relationships with men.
With this course, you'll:
Understand the importance of the father-daughter relationship and its impacts on women and girls
Heal your Daddy wounds
Become more aware of your power as a woman
Improve your relationships with men
Live a more successful and meaningful life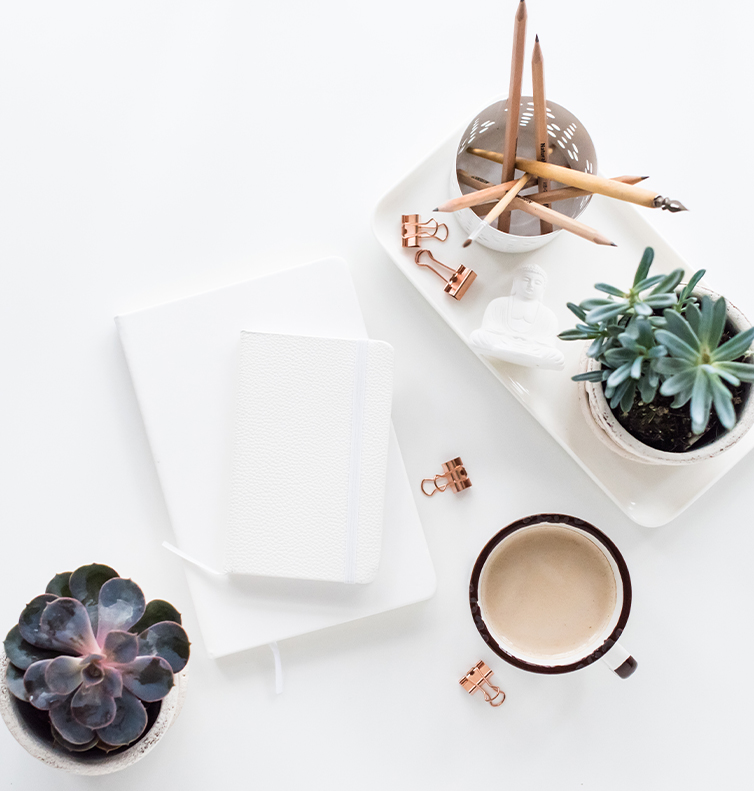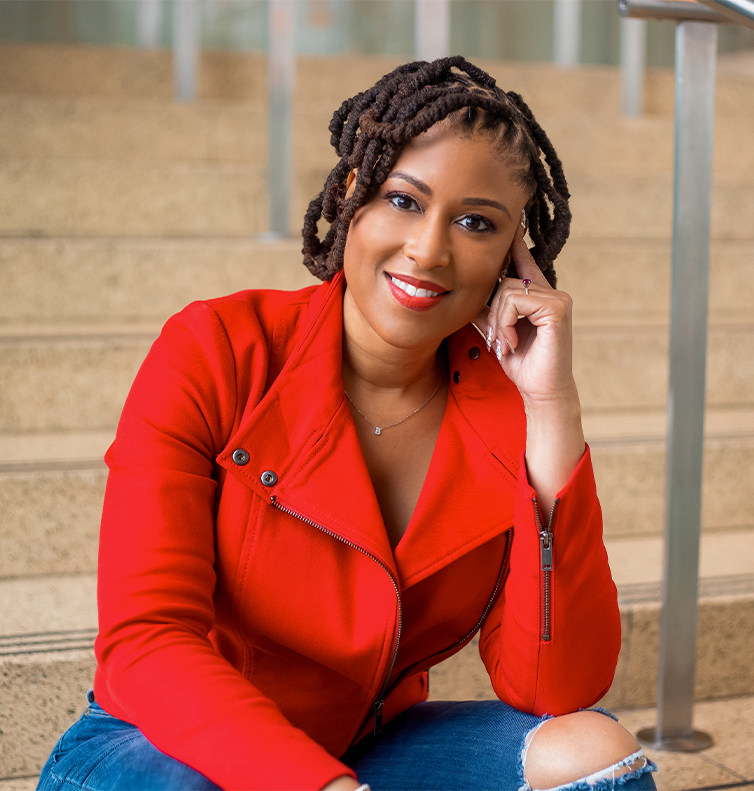 Your Instructor
I'm Brandi Richard Thompson. I founded the Operation Growth Institute after publishing my book Operation Growth. Writing my story of triumph over self-doubt, trauma and fear helped me clearly see that there was a method to my healing. Many of the lessons I learned along the way could be replicated in the lives of others with some personal customization. As a life-long advocate for others, it made sense for me to create opportunities for others to experience and learn those tools.
The courses and instructors here are exceptional humans who will ensure you receive not only the information required to advance your life, but also the support.
Signup for this course coming soon!