Are you ready to evolve into the next highest level of yourself?
Break out of old patterns that no longer serve you. This retreat provides a safe space to identify what has truly been holding you back and experience your personal breakthrough.
Through this experience, you'll:
Obtain a transformational breakthrough in the area you choose
Develop a plan of action to manage what happens next
Maintain your progress and successfully abandon old patterns that no longer serve you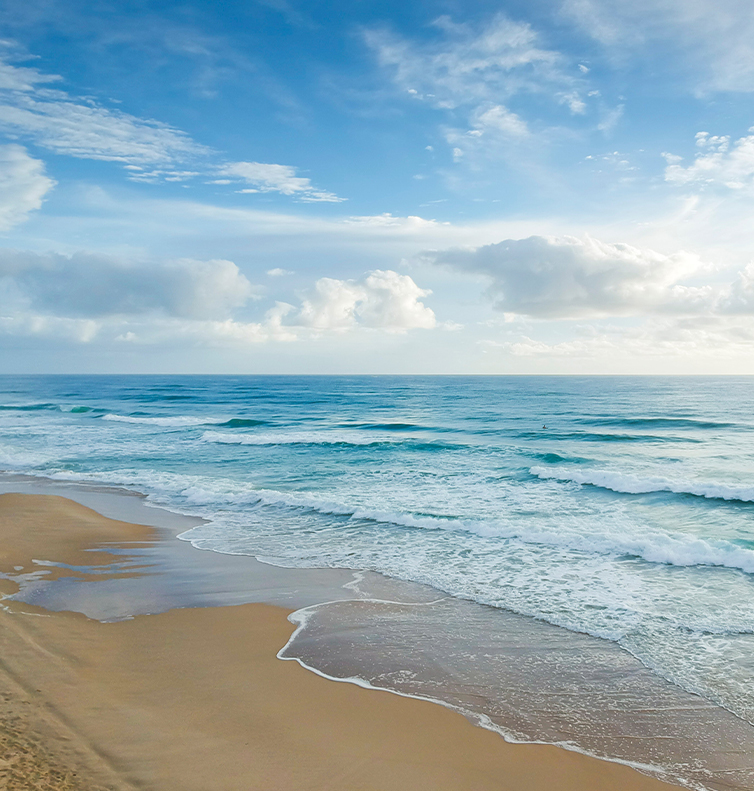 At the retreat, you'll:
Evolve into the next iteration of yourself with this guided, customized transformative growth retreat with double accomodations at beautiful Lake Tahoe. Upgrade to VIP for single hotel accomodations and shuttle from Reno-Tahoe Int'l Airport. (3 day individually customized group growth intensive)
Your instructor
I'm Brandi Richard Thompson. I founded the Operation Growth Institute after publishing my book Operation Growth. Writing my story of triumph over self-doubt, trauma and fear helped me clearly see that there was a method to my healing. Many of the lessons I learned along the way could be replicated in the lives of others with some personal customization. As a life-long advocate for others, it made sense for me to create opportunities for others to experience and learn those tools.
The courses and instructors here are exceptional humans who will ensure you receive not only the information required to advance your life, but also the support.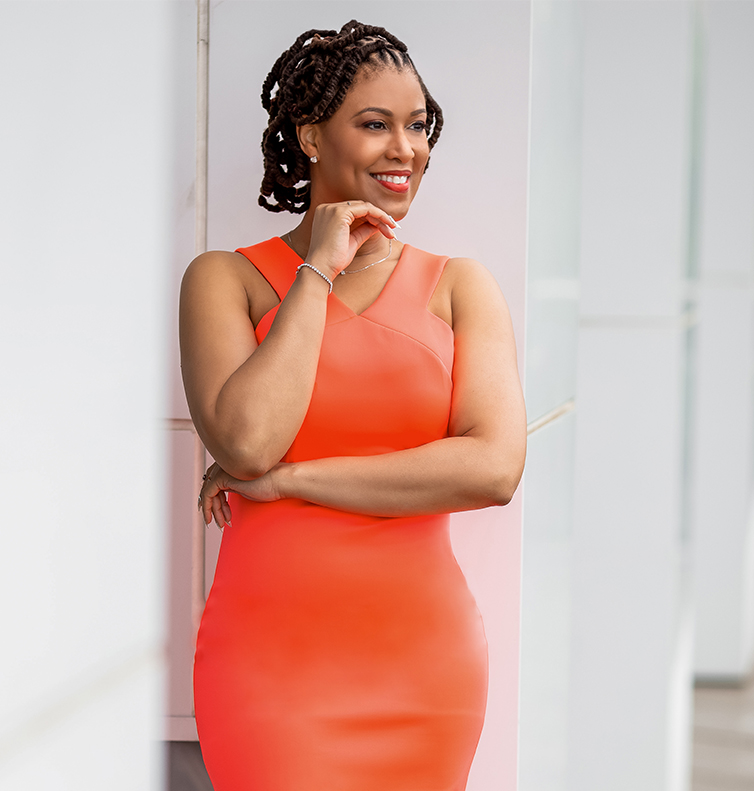 Ready for the experience of a lifetime? Claim your spot now!