Ready for the life of your dreams? I'll show you how to set the table for success.
Are you feeling stuck in your career and you're unsure of how to advance to the next level?
Maybe you're wondering if it's you or them that's keeping you from taking a seat at the professional or personal tables in your life.
You're trying your best to share your knowledge and expertise from the chair against the wall, but others are still getting the recognition for your work.
You're sick of being underpaid and undervalued in your role. And you don't know where to turn for help because the person who's mentoring and coaching you doesn't even understand your unique challenges.
What would it look like if you got out of your own way and created the career and life you want on your own terms?
 When you complete this course, you will be heard and understood at each and every table in your life AND you will receive the benefit from your knowledge and expertise. Not only you, but your position of power will impact those around you and those who come after you.
This course will give you the tools and knowledge to gain a seat at the table in your workplace and in your life. You will get clear about your worth and clearly state your skills and abilities in a way that gets results for you and your organization. You will get unstuck, take your seat and share your expertise in a way that benefits you. This powerful course will also enable you to know if the seat you seek isn't right for you and when to leave the table when love is no longer being served.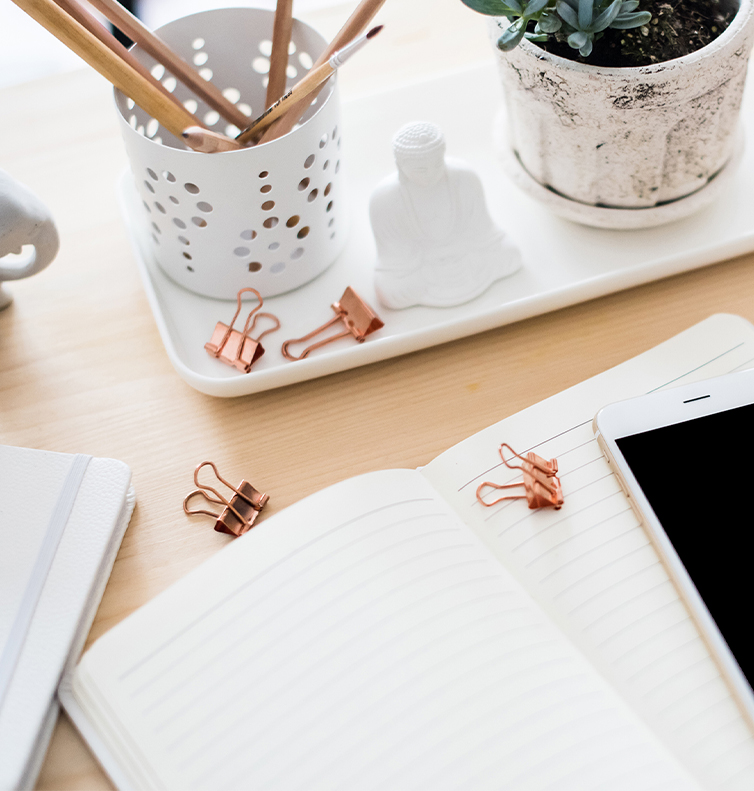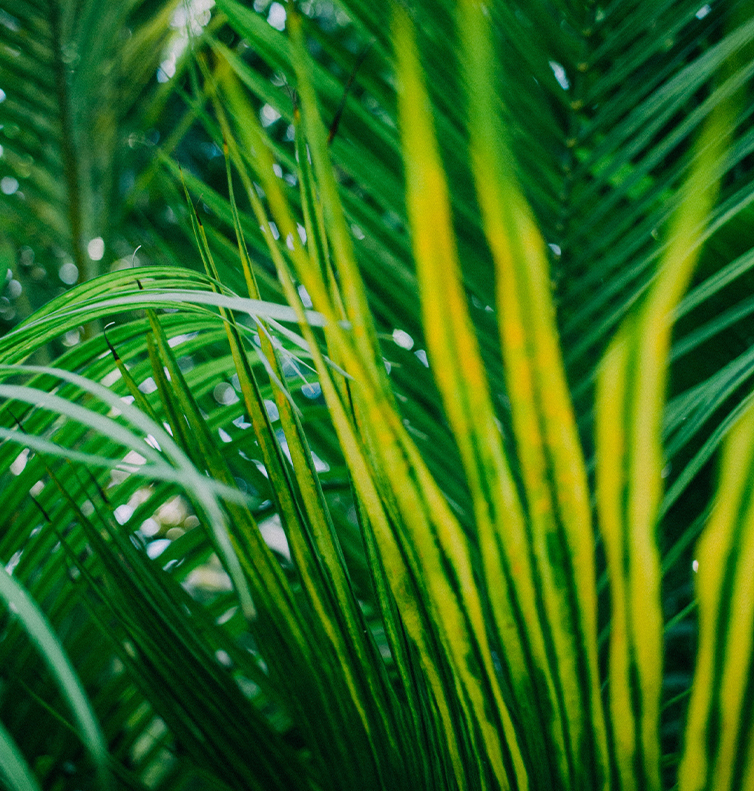 Wondering if the course is really for you?
This course is for people who want to leave a legacy of change in the world. It's for those who care about how they leave their companies and organizations. Frankly, it's for people who give a damn about what happens when they leave. If you are ready to take action and grab the seat of your dreams while leaving a ladder for others, this course is for you. It is also for you if you are willing to do the work and receive sometimes critical feedback to create a bespoke life.
If you're ready, then let's get to it.
With the course, you'll get:
The course consists of six modules of instruction and assignments, weekly Q&A with the instructor and support in the completion of your "Seat at the Table" action plan.
Ready to finally advance in your career so you can have more fulfillment and more money to enjoy your life? Get signed up now!
We prefer clients pay in full to reserve a seat in our courses. If there are extenuating circumstances that require a payment plan, all payments must be made prior to the start of class.
Your instructor
My life's mission includes a desire to change the trajectory of the world, now. I've worked in organizations for over 20 years in hopes of changing the world. My hope was to improve systems, raise money, change laws and put great people in positions of power. It took 20 years as a great strategist to fully realize the most effective way to change the world is by changing one person's trajectory. If I help you to be magical, you will help someone else, and so on.
So when I came across the coaching discipline, I realized I had been informally practicing it for years. During those years of helping others to be great in government, non-profit, and for-profit organizations, I could point to the fruit of my labor. The fruit wasn't the institutions, systems, conferences, policies, I created. The fruit of my labor was the people I coached.
I am a transformational growth strategist, #OperationGrowthCoach. I help you strategize your own personal development and growth. My coaching mirrors not only what I have done for others, but how I reimagined and strategized my own transformational growth over and over again.
I'm here in service of a changed world by working with you. So sign up, already. The world is waiting.